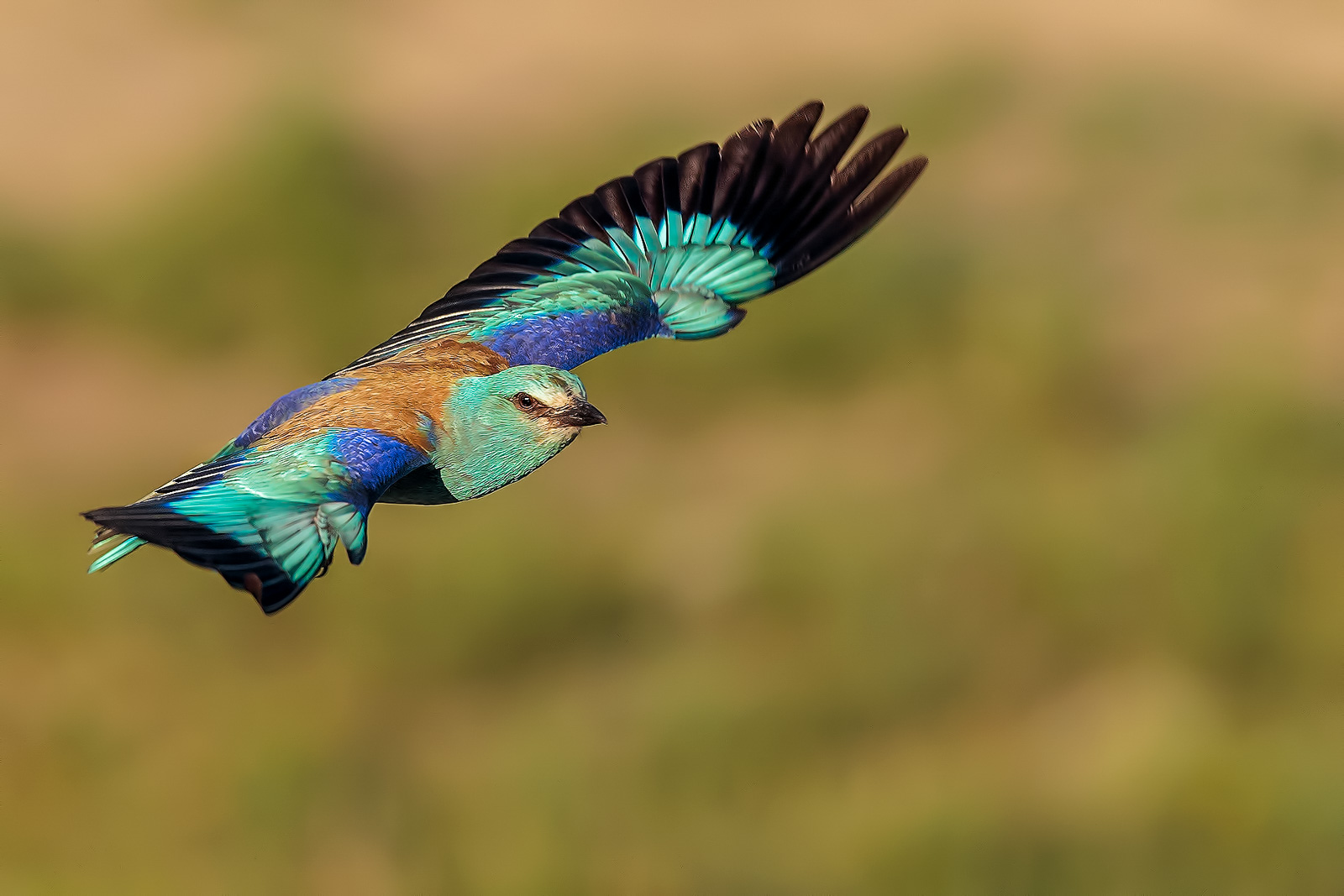 Join us for a photo trip "Danube Delta" with the Ambassador of OM System
The expedition is a photo workshop and the main subject is the observation and photography of wild birds and mammals living in the Danube Delta in eastern Romania. We have the opportunity to use about thirty photo hides scattered throughout the reserve. Each of the hides is different. We have hides for bee-eaters, hoopoes and rollers, golden jackals, white-tailed eagles, badgers, kingfishers, little owls, barn owls and water birds. There is also a night hide with artificial lighting focused on badger and jackals. During the trip, we will also photograph from the boat or from the stalking.
This wetland has become one of the wildest, most protected and least known wilderness areas on the continent. And there is no denying that this is a unique place. The Danube Delta is the third largest ecosystem in the world after the Great Barrier Reef and the Galapagos Islands, and a true natural pearl, which, thanks to its diversity and richness of flora and fauna, was inscribed in 1991 on the UNESCO World Heritage List and Biosphere Reserves.
Currently, it is inhabited by about 300 species of birds not only from Europe but also from Africa, Asia and the Arctic (of which over 230 have been recorded in the reserve where we will live). In addition to birds, there are also: mammals (including golden jackals, wildcats, Asian raccoon dogs, badgers), numerous amphibians, reptiles, insects and many others.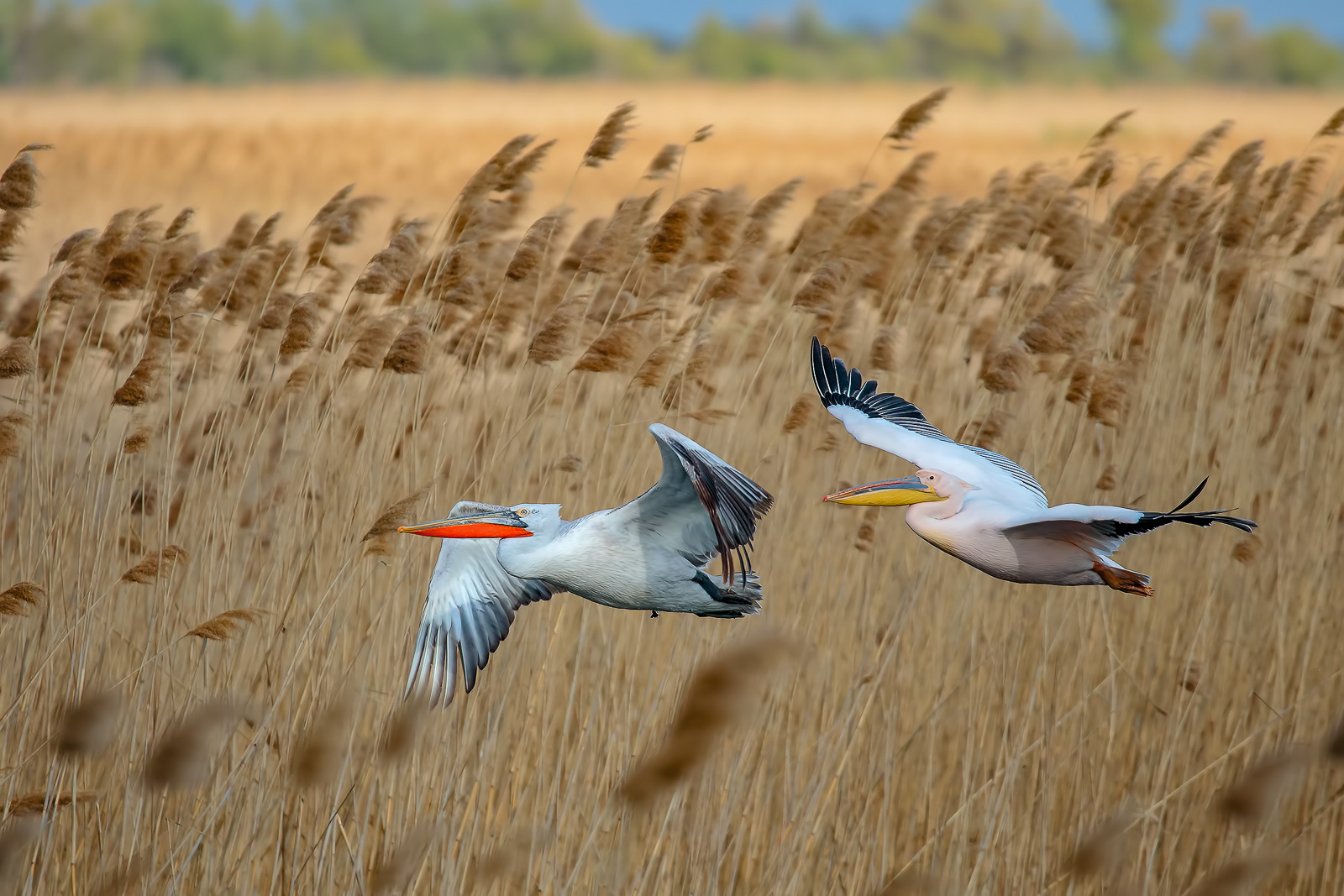 DATES: 9-17.06.2023

PRICE : 4300 PLN + 2000 EUR
PLACE: Danube Delta, Romania
BOOKING: https://wyprawyfoto.com.pl/pol/fotowyprawy/delta-dunaju-fotograficznie/