Join OM SYSTEM at the Biggest Week in American Birding!
Date: May 11- 14, 2023


Come join us for a week of briding in the Warbler capital of the world!
OM SYSTEM will be in person at the Optics Alley tent at the Biggest Week in American Birding in Oak Harbor, OH.
OM SYSTEM Tech Expert Mike Amico will be there in person to loan out gear and answer questions.
There are a variety of walks and seminars to sign up for at this event and OM SYSTEM Ambassador Lee Hoy will be leading a photo workshop on Thursday May 11 at 10am, make sure to stop by the Optics Alley first to pick up an loaner lenses you might need!
Register for Lee's workshop or many others here:
https://www.biggestweekinamericanbirding.com/photography-workshops1.html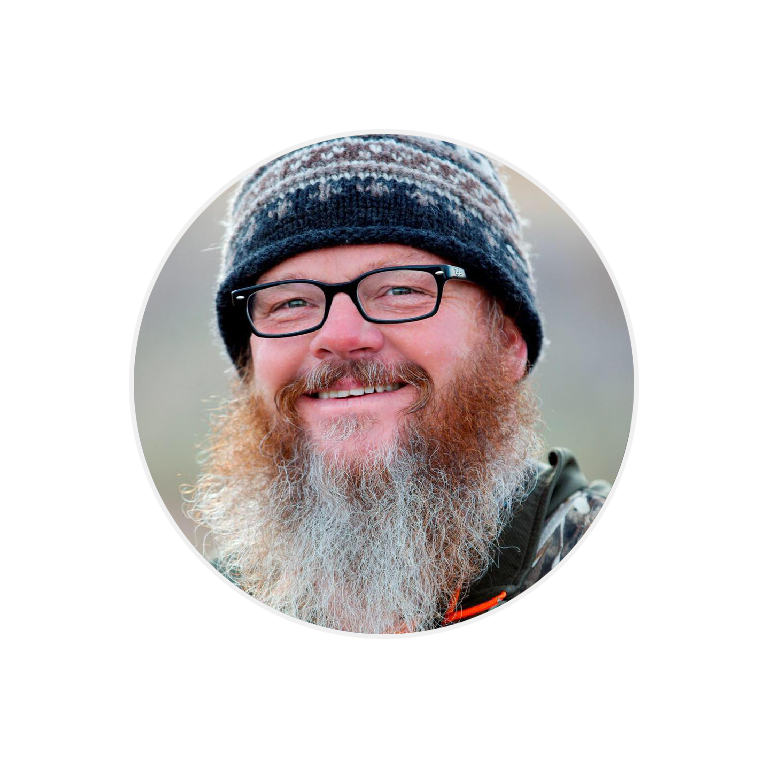 CONNECT WITH LEE
Website: Lee Hoy Photography
Instagram: @LeeHoyPhotography
Facebook: Lee Hoy

Lee Hoy is a photography workshop instructor for Wildside Nature Tours and Precision Camera & Video in Austin and Houston, Texas. Lee lives partially off-grid in the Davis Mountains of west Texas where he resides with his wife, Melanie and a pack of Javelina to keep him company. His favorite workshops destinations are Zimbabwe & Zambia, Yellowstone & Grand Teton National Parks in winter, the Galapagos Islands, and Big Bend National Park.
His favorite genres of photography include wildlife, landscape, night sky, macro, high speed and camera trapping.