Tips and Settings to Improve Your Bird Photography with Steve Ball
Date: January 31, 2023
Time: 6pm EST (New York) || 10am AEDT Feb 1st (Australia)
Price: $10 USD
Location: Zoom
Join OM System Ambassador Steve Ball as he discusses his top tips to improve your bird photos. He will cover how to take a fresh look at bird photography, how to approach your subject, what camera settings are best for different scenarios and more. Steve will share the rules of bird photography, when to use them and when to throw them out, so you can avoid common pitfalls and learn to enjoy your photography more!
We will have time for Q&A at the end of the session.
***Please note: customers with any brand camera may attend this workshop; however, it is intended for OM SYSTEM/Olympus camera owners and will discuss modes and features specific to our cameras.
This event will be recorded for replay to attendees, by attending the event you are consenting to the zoom meeting being recorded.***

About Steve Ball
Steve Ball is a long time bird enthusiast and bird photographer. He has been in the photo industry for years, many of those as an Olympus regional rep, traveling to various bird festivals all over the world with camera in-tow. Currently he is an OM SYSTEM Ambassador, specializing in bird photography education.
Follow Steve on Instagram: @Old_Steve1

What's in Steve's Bag?
OM-1
M.Zuiko 7-14mm F2.8 PRO
M.Zuiko 12-100mm F4.0 IS PRO
M.Zuiko 150-400mm F4.5 TC1.25X IS PRO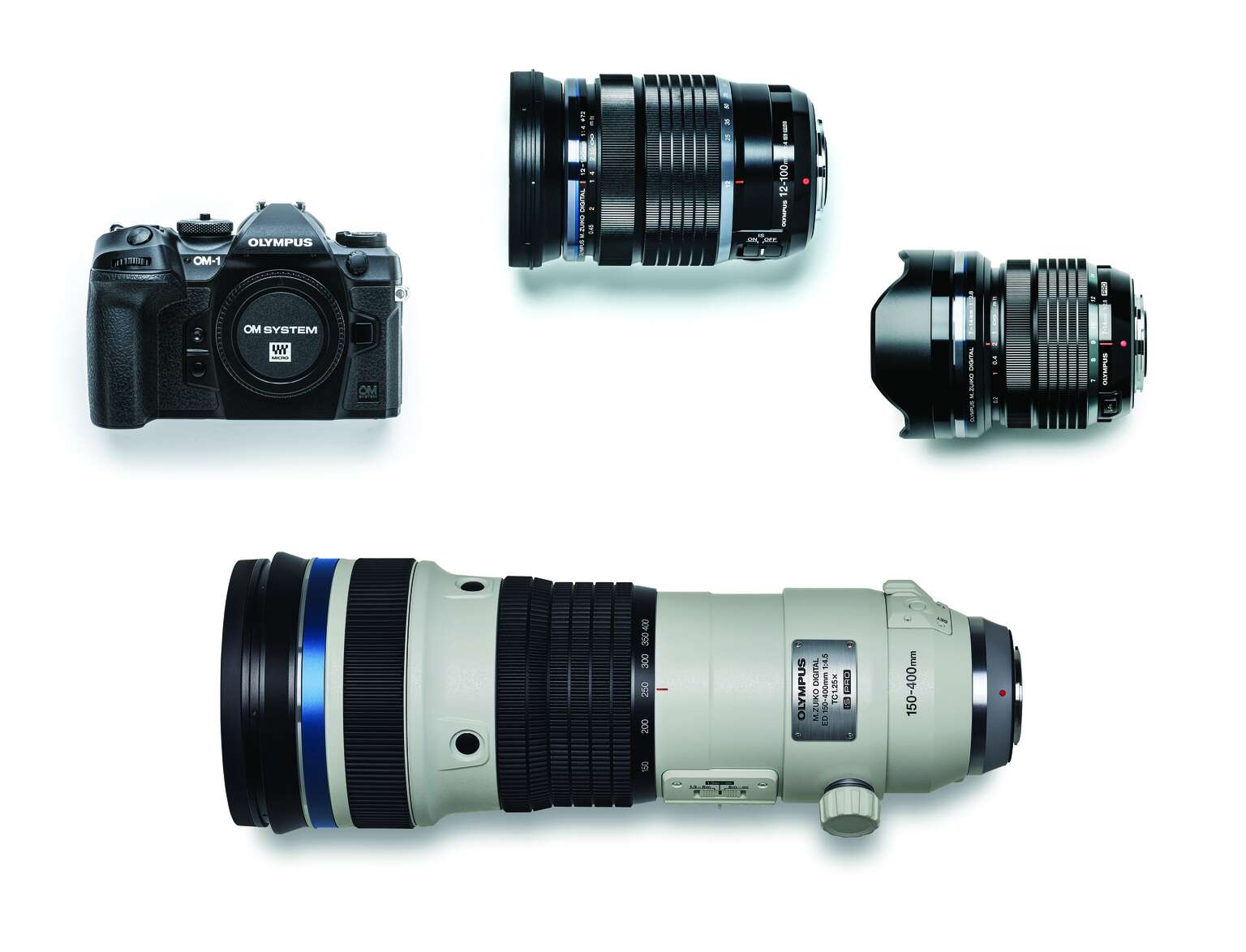 Session Information:
Virtual Meeting Platform: Zoom
ALL sessions are show in the Eastern Time Zone.
Once you have signed-up for a session, you will receive a e-mail confirmation which will have a link to the zoom session your attending in it. In advance of attending a session we recommend all participants visit www.zoom.us to sign up for an account or check their existing account is still active.
All Zoom sessions are secured with a password.
Current World Time: